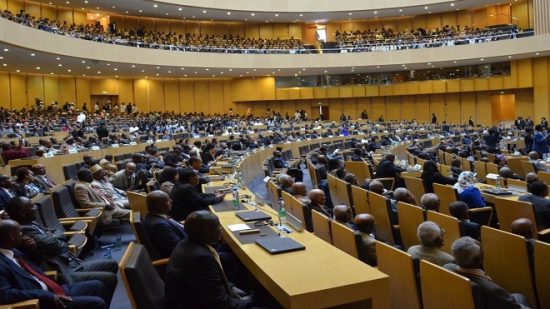 ADDIS ABABA: The African Union agreed Monday to readmit Morocco 33 years after it quit the bloc.
"Morocco is now a full member of the African Union. There 39 of our 54 states approved the return of Morocco," Senegalese President Macky Sall told journalists.
"As we have said, if the family grows bigger, we can find solutions as a family," he added.
Liberia's President Ellen Johnson Sirleaf confirmed that "the majority of the member states have accepted Morocco's application to rejoin the African Union."
"Africa wants to speak in one voice. We need all African countries to be a part of that voice."