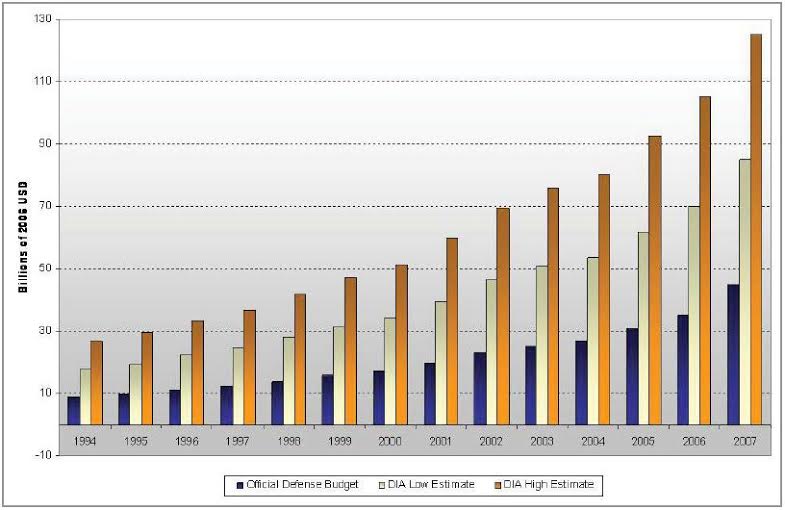 China's defense budget this year is expected to rise about 10 percent from last year.
Fu Ying, spokeswoman for the National People's Congress, made the announcement at a news conference in Beijing on Wednesday.
She said the actual figure will be released on Thursday, when parliament's annual session starts.
She added the increase is for defensive purposes.
China's annual defense budget has been growing by double-digit figures since 1989, with the exception of 2010.
But the country has not disclosed a detailed breakdown.
Analysts say it seems the spending does not include costs for research and space development.
They suggest that insufficient transparency around China's defense budget is causing concern internationally.