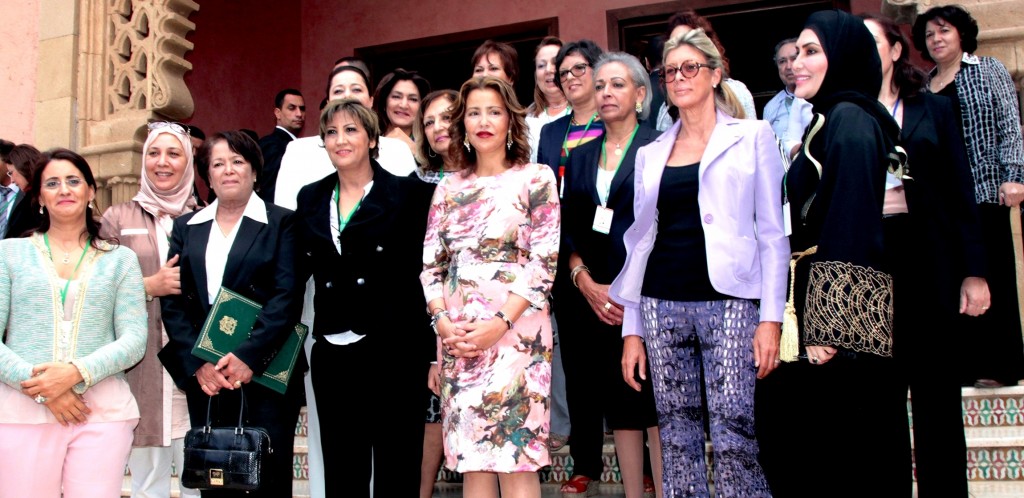 5th GES: USA Hails HM The King Mohammed VI 's Leadership In Encouraging Entrepreneurship, Women Entrepreneurs
US Secretary of Commerce Penny Pritzker hailed Wednesday the leadership of HM King Mohammed VI in encouraging entrepreneurship and women entrepreneurs, noting that Morocco's achievements in
 Speaking on the sidelines of the 5th edition Global Entrepreneurship Summit (Nov.19-21 in Marrakesh), Pritzker said she was "delighted" to take part in this international event, the first of its kind in the African continent.
The US senior official also welcomed the efforts made by Morocco to enhance business climate as part of an "absolutely attractive approach" for the American business community, especially in light of the 2006 free trade agreement between Rabat and Washington which is a foundation for further business partnerships.
US Secretary of Commerce highlighted US businesses readiness to invest in Morocco, a country with favorable business environment, as evidenced by the presence in the Kingdom of some 150 US companies which ensure around 100,000 jobs.
In this respect, she noted that Morocco attracts both large multinational corporations and small US companies that provide their services and expertise.
Concerning Morocco's win-win partnership strategy in Africa, Pritzker said that Morocco and the US can "certainly" work together in order to strengthen this virtuous circle, thanks to HM the King's vision to make the Kingdom Africa's hub and a gateway.
US Secretary of Commerce said she appreciates the role of Moroccan women entrepreneurs as evidenced by the strong female participation in the GES in Marrakesh, recalling in this context that the Obama administration works to promote entrepreneurship and innovation in the world.