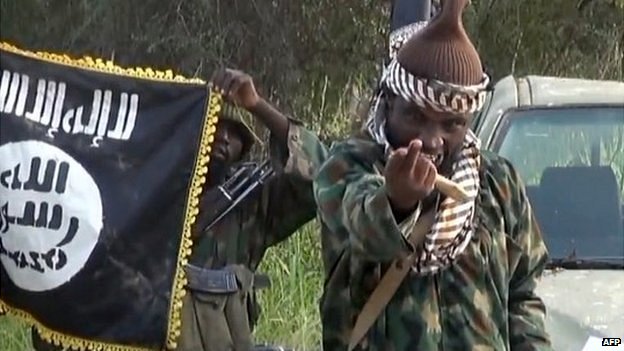 Boko Haram intensifies cross-border attacks
Nigeria-based Islamic militants Boko Haram are intensifying cross-border attacks in response to coordinated action to fight the group.
Chad and Cameroon have sent more than 2,500 ground troops to border areas to fight the group, which operates in northeastern Nigeria and is responsible for repeated attacks and terrorism in the region.
The African Union has decided to deploy a multinational force made up of around 8,700 troops.
Niger also decided on Monday to dispatch troops as part of an inter-African campaign against the insurgent group.
In response to these moves, a man claiming to be the leader of Boko Haram recently released a video message.
He said the group will fight to the end and the African alliance will never be able to defeat it.
Boko Haram militants have crossed the border to southeastern Niger in the past few days, carrying out suicide bombings at markets and other places in a border town.
In northern Cameroon, local media say an armed group believed to be Boko Haram attacked a bus and kidnapped at least 8 girls.
The regional security situation is worsening rapidly as clashes with militants intensify.